OFFICE SPACES IN QUEZON CITY, METRO MANILA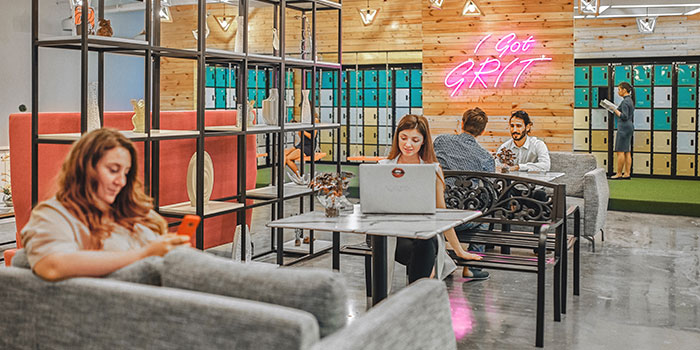 Our team of licensed real estate brokers in the Philippines can assist both international and local companies to lease private offices inside of serviced offices for rent in Quezon City. We also provide with coworking spaces for rent that have lower business capital.
Quezon City (not to be confused with Quezon province) is the former capital of the Philippines, as well as the country's most populated city. Quezon City (known by many Filipinos as simply QC) is one of the cities that make up the National Capital Region or Metro Manila, home of the Philippines' largest business and lifestyle hubs.
Named after former president Manuel L. Quezon, Quezon City reflects the man it's named after. Much like Quezon himself, QC is vibrant and charismatic, bursting with energy from both its citizens and the labor force that works within QC's vicinity. The city's labor force showcases the professional diversity within the city, making it an ideal area for business owners looking for flexible workspace for rent in Quezon City
For inquiries regarding available serviced offices and coworking spaces for rent in Quezon City, contact us today.