OFFICE SPACES IN ILOILO CITY FOR RENT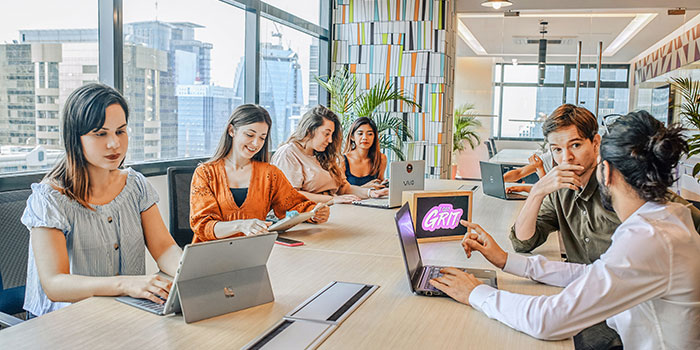 Iloilo is rapidly becoming a favorable business destination for the IT-BPO industry. The deep talent pool of the population, as well as the development of the 72-hectare Iloilo Business Park, makes it a prime area for call center operations outside of the Philippines' capital.
KMC houses the Philippines' largest inventory of serviced offices and coworking space for rent in the Philippines, with approximately 41,000+ square meters of total office space across our facilties in the National Capital Region and Visayas. We can assist companies of any size to secure an office space for rent that completely suits their business needs.
We offer companies multiple options for private offices for lease in Iloilo, as well as coworking spaces. Our plug-and-play solutions help to provide instant offices for businesses that need to move into a workspace, or incubate as soon as possible. The main feature of our flexible office spaces is that they are located inside of fully serviced facilities, ensuring that our clients' operations are kept running without the possibility of downtime.
In addition to commercial office spaces with private rooms and coworking areas, we also offer desk rentals for small teams that need a quick space to work out of. We also offer build-to-suit solutions, helping clients create customized office spaces within our managed office setting.
We have private offices and coworking facilities in Iloilo that are ready for occupancy once the Festive Walk Tower in Iloilo is finished. Contact us today for any inquiries you may have.