OFFICE SPACES IN CEBU IT PARK, CEBU CITY PHILIPPINES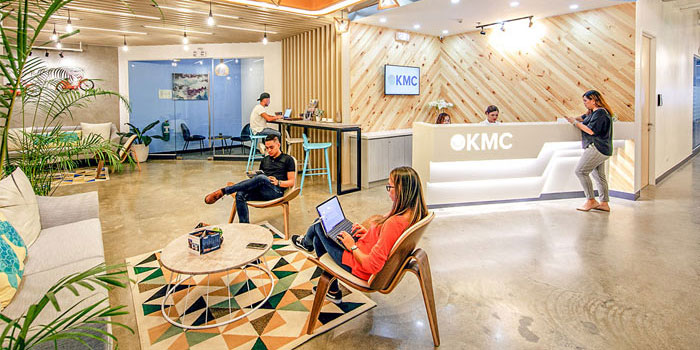 KMC has the expertise to assist companies in securing serviced offices and coworking space for rent in Cebu. Our flexible workspaces, with private offices for lease that can house 3-200 team members and collaborative spaces for 3-15 members, are perfect for both startups and multinationals in Cebu that are hoping to disrupt their respective industry. Cebu is one of, if not the most developed province in the country. The province acts as the centerpiece of commerce, trade, education, business, and industry in the central and southern parts of the Philippines.
Various foreign and multinational companies from the call center, IT, and BPO industries are beginning to broaden their reach from Manila to Cebu. In fact, some companies are skipping Manila, choosing to take advantage of affordable Cebu private offices for rent. In addition, energy costs are cheaper in Cebu, and English proficiency in the province is reportedly better than in Manila.
Like Manila, the province is shifting its focus on IT office buildings, cyber parks, and business centers with prime office space and coworking spaces for rent in Cebu to attract even more BPO companies.