OFFICE SPACE IN STA. ROSA, LAGUNA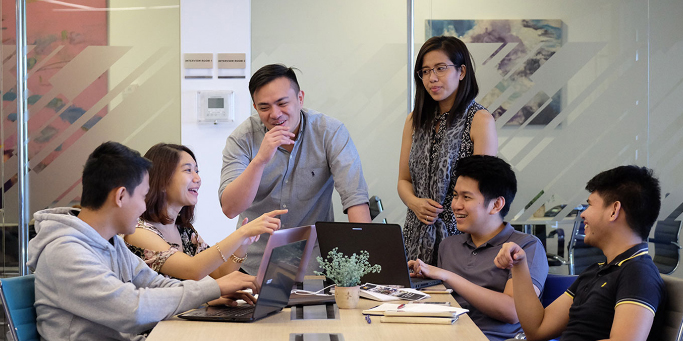 Widely known as the "Lion city of the South" with a population of 350,000 people, Santa Rosa city is one of Laguna's most progressive municipalities. It has the second largest local government unit in the province and houses the plants of several multinational automotive giants like Nissan, Mitsubishi, and Toyota. 
Once a rustic rural town, Santa Rosa has quickly transformed into a bustling community with a variety of businesses, commercial, and residential establishments, and techno hubs. Laguna's largest economic zone, the Laguna Technopark, can be found here in Santa Rosa along with other private office spaces and buildings. Despite the rapid modernization of the city, it still manages to preserve its natural surroundings, making it an ideal business destination for those looking to escape the urban jungles of Manila. Businesses may soon find for flexible workspace solutions within the area, providing serviced offices such as private office and coworking spaces.