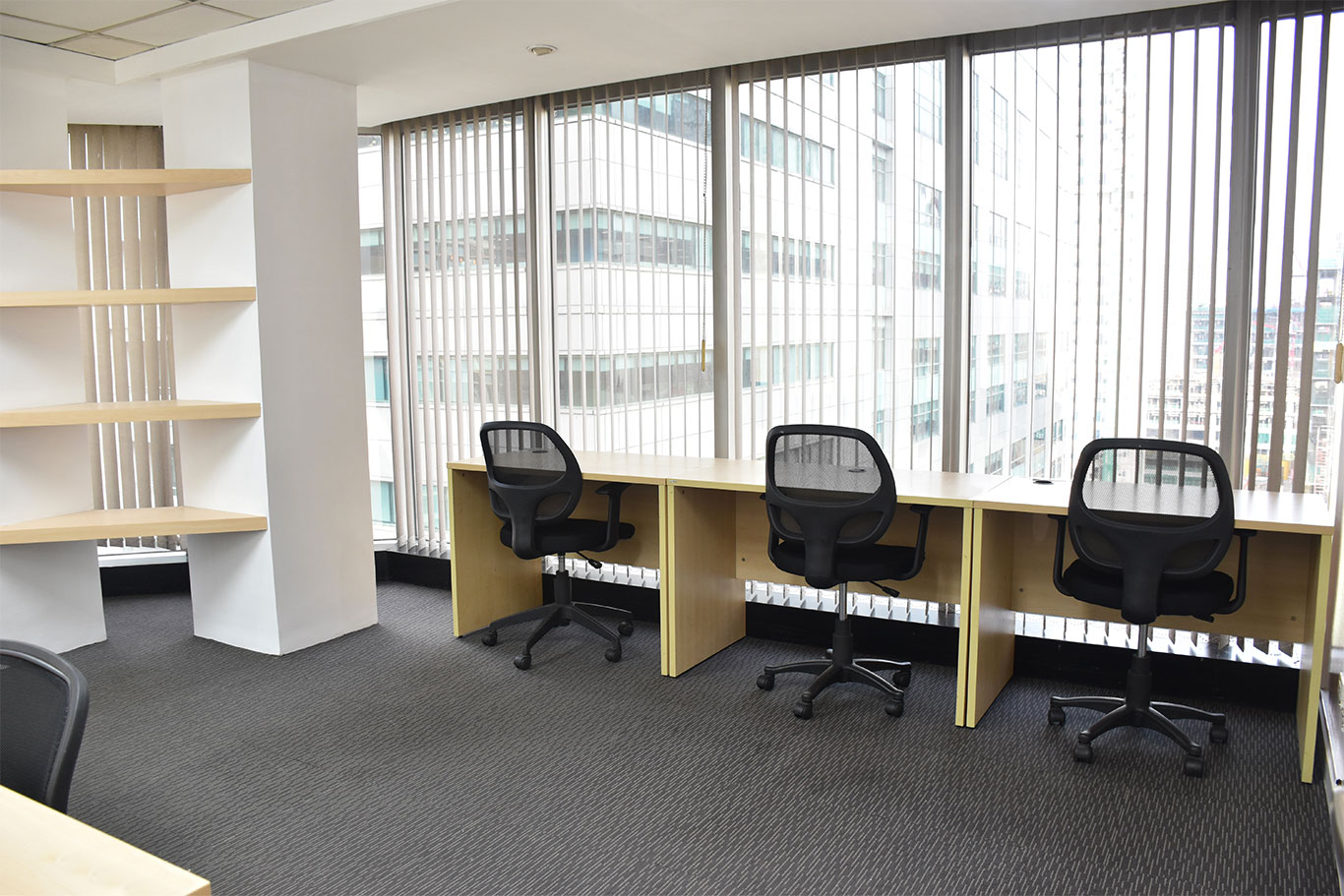 Private Office with 33 desks at Rufino Pacific Tower, Makati City
KMC
14th Floor, Rufino Pacific Tower, V.A. Rufino Street, Ayala Avenue, Makati City, Philippines
Top 3 Features
Located along Ayala Avenue
Food and shopping options within the vicinity
Floor-to-ceiling windows
About this Listing in Makati City
This office space for rent in Ayala Avenue, Makati is ideal for a small operation. Equipped with the latest hardware and amenities, this serviced office is a practical investment for small teams from multiple industries.
Amenities
Wifi, IT Support, phone, grade A building, reception, waiting area
Opening Times
9:00am - 6:00pm on weekdays
Prices available upon request.
Nearby Spaces
Price Range
PHP19,000 - 22,000
Price Range
PHP19,000 - 22,000
Price Range
PHP19,000 - 22,000
Price Range
PHP19,000 - 22,000
Prices available upon request