OFFICE SPACE IN SAN JOSE DEL MONTE, BULACAN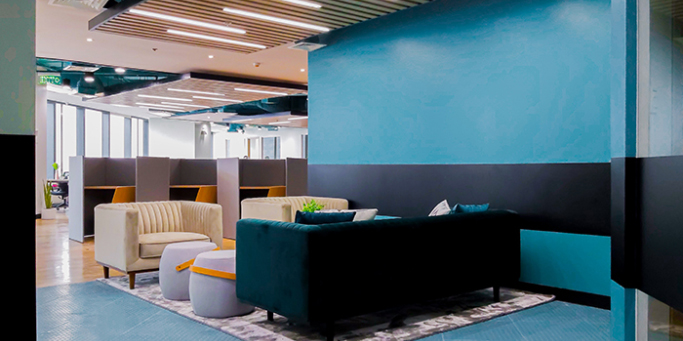 San Jose Del Monte is a first-class city in the province of Bulacan, located at the Central Luzon region with a population of 575,000 people. It is bordered by the cities of Caloocan and Quezon, making it in close proximity to Metro Manila. With three major business district growth areas, San Jose Del Monte accommodates a multitude of business sectors such as agriculture, livestock, trade and commerce, and tourism.  
Investments in the city have been pouring in lately to further develop its business landscape. With retail, real estate, and transportation as the top three sectors of the city, investors and other businesses have taken interest in setting up here and looking for private offices or coworking space. San Jose Del Monte is predicted to be on a rapid rise to progression as its infrastructure projects and developments will play an integral role in the influx of business.